Description:
London Medical Orchestra Online Workshop
Sunday 21st March, 3pm-6.15pm
Dvorak Symphony no.7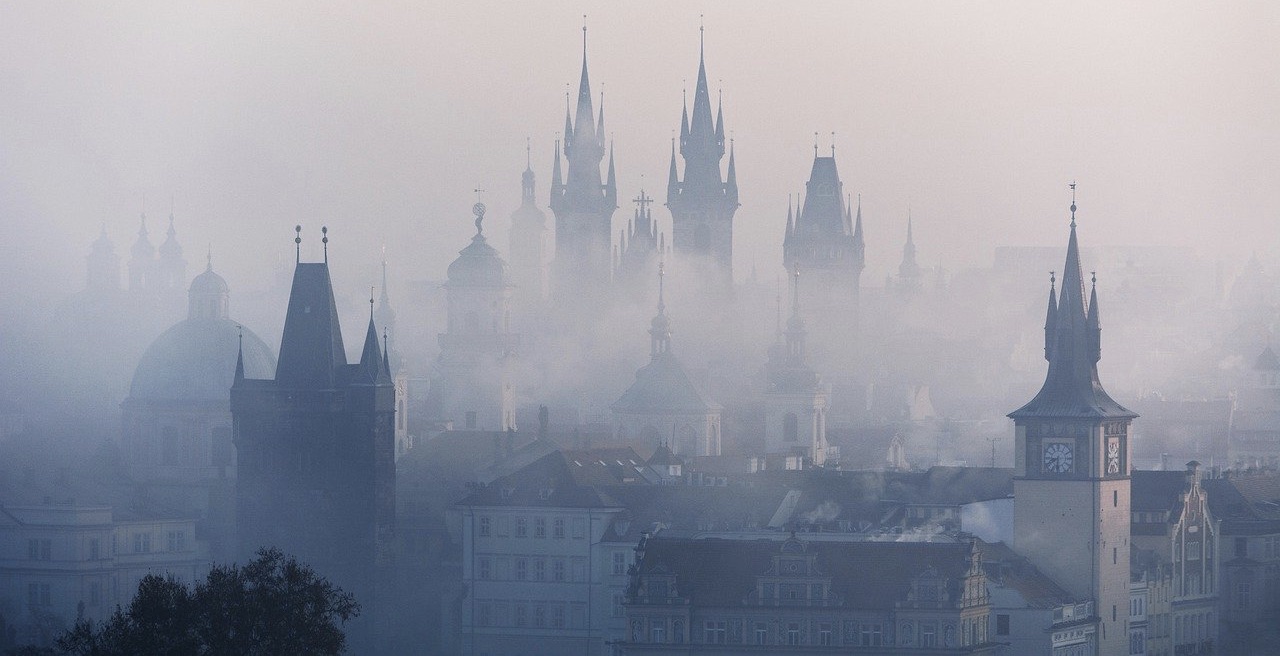 Come and join the members of the LMO and players from all over the world in a workshop dedicated to one of Dvorak's most melodic and popular symphonies.

Featuring sectionals led by professional musicians, playthrough with piano duet, plus context and notes from our conductor.

Dust off your instrument and play along from the comfort of your living room!
All are welcome!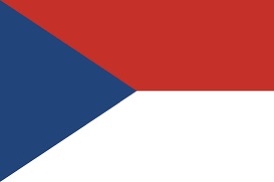 We are keeping the minimum ticket price at £5 so that the event will be accessible to all but to cover the professionals' fees we will need the average amount paid to be at least £20, so would urge you to donate an additional sum so far as you can afford it.

If you are kindly including a donation and are a UK taxpayer we would be grateful if you would also consider completing a Gift Aid Declaration in respect of this and any future donations

On registering for the workshop we will send out an acknowledgement email which will confirm details and include a link for the Zoom meeting.

You can download the sheet music parts using the link below. The string parts have already been bowed by our leader Tina Bowles.

Here are some testimonials from our recent workshops:
"One of the most productive 3 hours that I have ever experienced"

"The playthrough was inspirational"

"It was really great to have an opportunity to play with other people"

"This is a really excellent opportunity for people who may have fallen out of playing their instrument to get back to some group playing - it's safe (no-one can hear you), satisfying (you do feel like you're a part of the whole work thanks to the excellent piano accompaniment) and utterly non-judgemental"
If you are not already subscribed to our 'Friends' mailing list and you would like us to keep you up to date with details on future events such as this one then please sign up to our 'LMO Friends' mailing list here